You are invited to the fifth edition of
CruiseWorld Indonesia 2023
Join us at this premier face-to-face event where cruise industry experts and market leaders come together to share valuable, up-to-date insights in the cruise industry.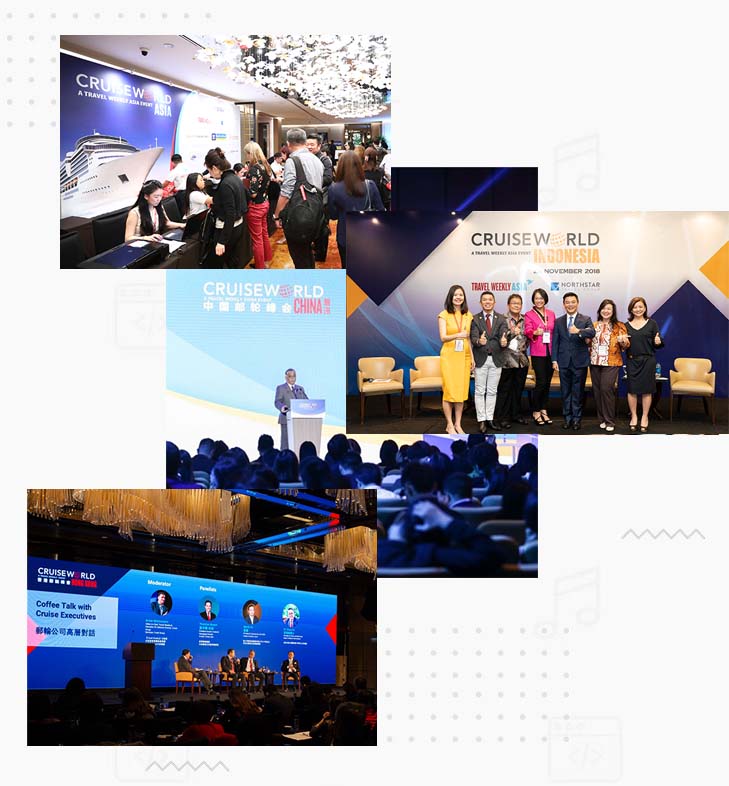 Network and learn from renowned industry leaders on how to improve your cruise business's marketing and promotions strategies.

Discover the latest trends and best practices that can help you stay ahead of the competition and drive growth for your business. This is a unique opportunity to gain valuable insights and equip yourself with the knowledge and skills necessary to succeed in the highly competitive cruise industry.

Unlock the secrets of success in the cruise industry and stay ahead of the competition with our expert-led sessions covering:

• Marketing
Strategies to Boost Your Cruise Business in the Digital Age
• Promotion
Craft Unique Experiences for Your Cruise Business
• Business Strategies
Expanding Your Business Offerings to Meet Changing Market Demands


Watch the highlights of
CruiseWorld Asia 2022
CruiseWorld, a leading cruise conference in North America, Asia and China.
Exclusively organised by Travel Weekly Asia.
"Participants stayed throughout (the entire session), and they're also convinced that cruising is the business of tomorrow."
Michael Goh
President
Resorts World Cruises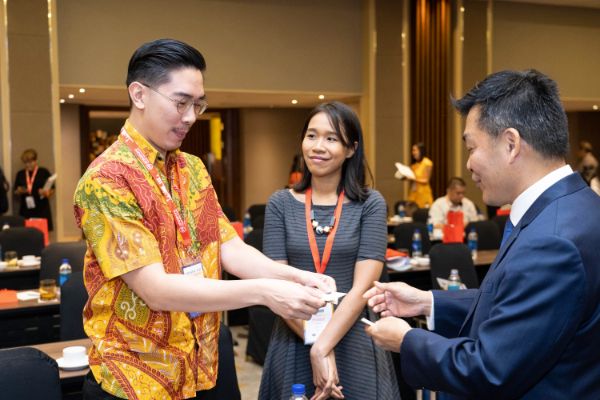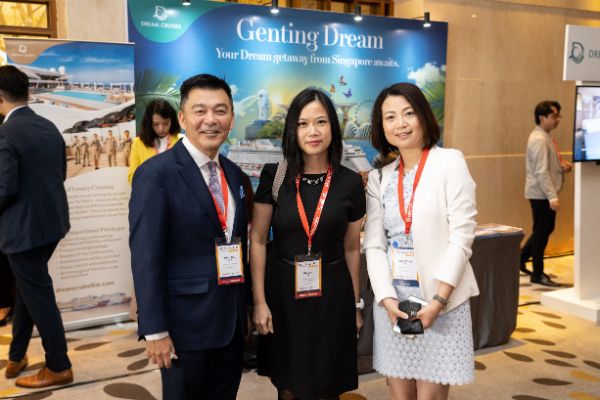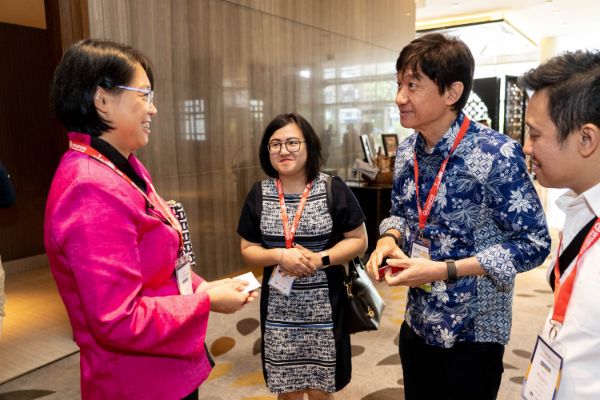 "We'll see continued, expanded growth of the region and also continued new ships being added to the region."
Angie Stephen
Vice President and Managing Director, Asia Pacific
Royal Caribbean International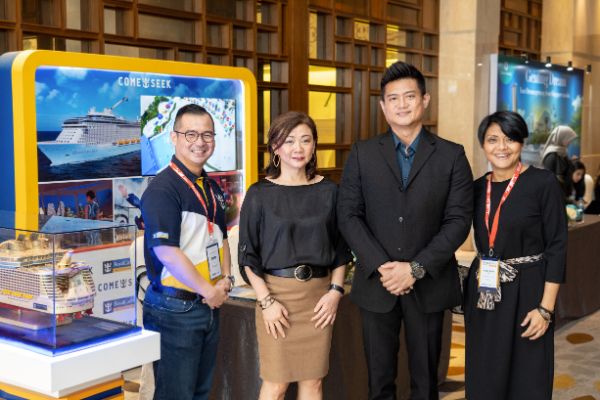 Meet the speakers of
CruiseWorld Indonesia 2023
Access first-hand updates on cruise resumption and valuable insights from industry leaders.
CruiseWorld Indonesia 2023
programme highlights
All the critical information that you don't want to miss for designing successful cruise experiences.
Is Cruising All About Money, or Experience?

Panel discussion with industry experts on getting to the heart of successful cruise selling

Best Practices in Cruise Business Customer Service

An expert-led session to improve your cruise business's marketing and promotion strategies

State of Indonesia's Cruise Tourism

NTOs discusses cruise tourism opportunities, travel infrastructure plans, and port development in Indonesia

Upskill to Upsell: Making Cruise Selling a Breeze

Industry experts shares what's new and what's next in the cruise business